A total of 55 persons' blood samples have been collected till Thursday in upper Assam's Sivasagar district and results of 18 of them have been found negative.
Altogether 1215 passengers and 102 tea garden workers have been quarantined in the districts, who have been asked to follow different periods of quarantine, said Udayaditya Rajkonwar, District TB officer.
One Bikash Nayak (20), a truck driver, who was handed over to the Health department by some youths in Bhatiyapar was kept in isolation in Sivasagar Civil Hospital.
He, however, fled from the isolation ward at night due to the alleged negligence of security staff.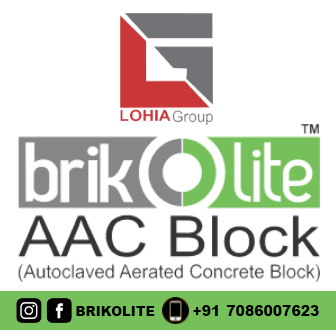 Sivasagar SP Amitabh Sinha said that the absconding driver's blood sample had tested negative.
Common people in many places became agitated when news of persons returning from Nizamuddin Markaz spread.
In Betbari mauza, local people informed the police about Tablighi attendees – Shahan Shah, Juli Ahmed, Imdadul Bora, Rejina begum and Rubi Begum.
They were later picked up by a medical team from Sivasagar Civil Hospital.
Meanwhile, ISDP team collected blood samples of a group of persons who had come to Khonamukh area recently.