A man from Assam who fled from a quarantine facility in Kerala with coronavirus symptoms was apprehended by the Railway Protection Force (RPF) at Bongaigaon railway station on Thursday.
The man, who hails from Lahorighat in central Assam's Morigaon district, was traced from the 13175 Kanchanjungha Express train and shifted to isolation ward of a railway hospital.
His samples have been collected and have sent for testing.
As per reports, the man along with two others-one from Odisha and the other from West Bengal-fled from the quarantine facility in Kerala on Monday.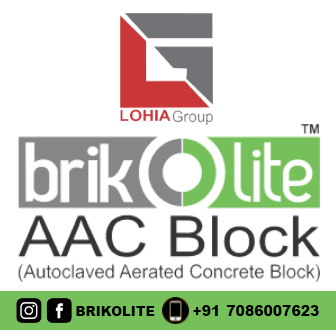 Kerala police contacted Assam police seeking help to trace the missing man.
The police tracked his cell phone and found that he was on the move with his location changing rapidly.
All railway stations along the route to Assam have also been alerted to keep an eye out for the man.
The man worked at a restaurant in Kozhikode where a person from Dubai had eaten food before he was tested positive for coronavirus
All employees of the restaurant had been asked to be on home quarantine but the three people had allegedly fled from Kerala.