Former Assam chief minister Tarun Gogoi has sought a judicial probe into the alleged stripping and torture of three women inside a police outpost in Assam.
Gogoi on Thursday slammed the BJP led government in Assam and said that the government has only avoided its responsibility by suspending the officer in charge of the police station and the constable.
"The SP of the district had given misleading version of the incident. There must be a judicial probe into the allegation," Gogoi said.
The National Human Rights Commission (NHRC) has already taken a suo motu cognizance of the incident and sought a detailed report from the chief secretary and DGP over the allegation.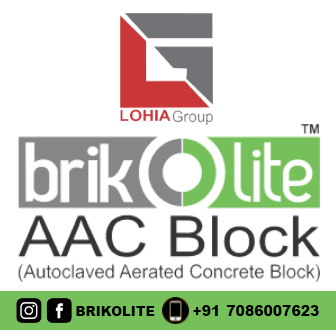 The NHRC also observed the incident as a violation of rights as the women were detained after sundown by the police and sought to know if permission of a judicial magistrate was obtained before the detention of the three sisters.
The Assam government has already ordered a probe into the incident by a senior police official and suspended the officer in charge as well as the women constable for their alleged involvement in stripping and torturing the women.
One of the victims, who was pregnant, said she had to undergo termination of her pregnancy due to the torture.
The women, three sisters, were picked up by Burha police outpost SI Mahendra Sharma on September 6 after their brother allegedly eloped with a Hindu girl.
Although the boy surrendered with the girl the same night, the three sisters were stripped and tortured by the police in custody.
On September 11, the women lodged a complaint against SI Sharma with Darrang SP Amrit Bhuyan.
Following media outrage, SI Sharma and woman constable Binita Boro were on September 11 suspended.
Police have also registered a case (no 577/2019) against the SI and the woman constable at Sipajhar police station under the relevant sections of the IPC.