A CISF head constable on Thursday shot himself dead with his service rifle inside the driver's room near cargo gate of the Lokapriya Gopinath Bordoloi International (LGBI) Airport here.
A senior official of the Airport Authority of India (AAI) confirmed this on Thursday and added that head constable of CISF Surender Singh shot himself on his chest around 1.25 pm on Thursday.
"He was on a shift duty from 5 am to 1 pm on Thursday," the official said adding that after completion of the duty he shot himself.
He was on duty at the watch tower no 2 of the airport, the official said.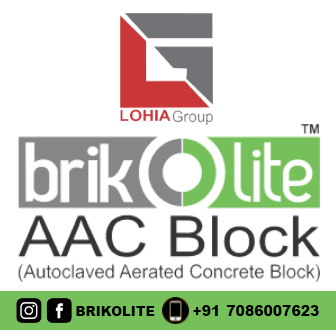 "As per the practice duty personnel of watch tower assemble at Cargo Gate to board the shift bus to deposit weapons and debriefing at the unit which is 2 kms away. However, the head constable went to the driver's room and shot himself with the INSAS rifle issued by him," the official said.
"He was taken to the BSF hospital but the doctors declared him brought dead," added the official.