The Criminal Investigation Department (CID) of Assam police has filed the chargesheet in the Sub-Inspector (SI) recruitment scam case.
The CID on Friday filed a 2,621-page chargesheet against 36 accused of the recruitment scam.
The chargesheet was filed before a special court in Guwahati.
The CID has already arrested all the key accused and completed the investigation into the case.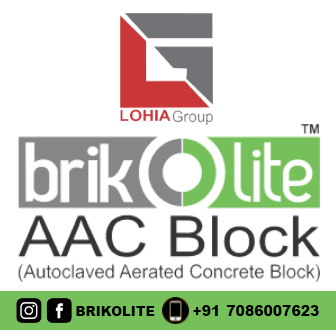 87 days from first arrest, @AssamCid submits 2621 page chargesheet against 36 accused persons in Sub Inspector Paper leak Case. @assampolice @CMOfficeAssam Kudos Team CID.

— GP Singh (@gpsinghassam) December 18, 2020
A total of 58 people were arrested by CID and the police of different districts for their alleged role in the case.
The arrested included several high-profile officials including Assam Police Service (APS) officer Kumar Sanjit Krishna, former DIG PK Dutta and BJP leader Diban Deka.
The Assam government cancelled a written exam to recruit 597 sub-inspectors to the state police force after the question paper was leaked.