The Hindu Yuva Chatra Parishad (HYCP), Asom has alleged that China is conspiring to create disturbance in Assam and in the Northeast by supporting armed insurgent groups from the region to operate from Bhutan.
HYCP president Balen Baishya told reporters at North Lakhimpur that China had succeeded in expanding its influence in Sri Lanka, Nepal, Bangladesh, Myanmar and Bhutan because of the faulty foreign policies by India.
He alleged that China had created distances between India and Bhutan by influencing the latter.
"Despite taking labours from India to Bhutan for infrastructural works they do not allow other Indian citizens to enter the country in the guise of the Covid-19 pandemic," alleged Baishya.
The HYCP chief said because of India's position on Taiwan, China is trying to destabilize the Northeast through Bhutan.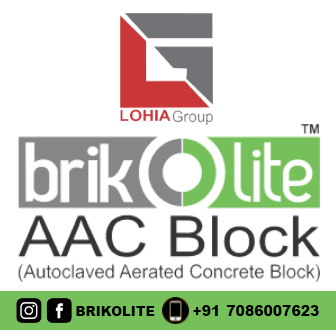 Baishya further said that many insurgent groups from Assam and some leftist leaders and intellectuals and an all-India political party that was in power in Assam for a long time are also collaborating with the Chinese conspiracy.