India's widening trade deficit with neighbor China is a serious cause for concern, economists have cautioned. The rising share of Chinese imports to the country is having an adverse affect to India's manufacturing sectors.
More and more Chinese goods are flooding Indian households. With aggressive policies, state subsidies and cheap credit, Chinese firms have started overshadowing India's manufacturers.
Indian manufacturing is only in its nascent stages, but China is a manufacturing superpower. Some of the Chinese giants like Alibaba, Baidu, Tencent, WeChat and Xiaomi have invaded India's domestic markets with cheap goods.
The Indian start-up scenario is nowhere near China's in either scale or efficiency. Exporters in key employment-generating sectors like gems and jewellery, leather products took a hard hit.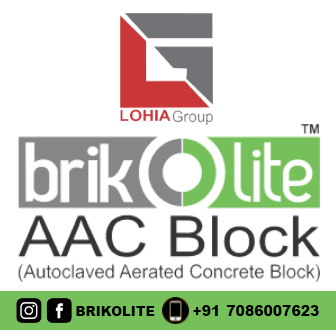 Chinese companies have already captured the telecom sector. They control five of India's eight billion-plus smartphone market with brands such as Xiaomi, Oppo, Vivo and OnePlus. People from Northeast as well as the rest of India use their products on a regular basis. India imports telecom gear worth over Rs 70,000 crore annually. China is the country's largest trading partner with bilateral trade touching 71.5 billion dollars.
India imports 61.3 billion dollars worth of Chinese products, but exports just 10.2 billion dollars worth of commodities to China. From 37.2 billion in 2011-12, trade deficit has widened in the last six years to 51.1 billion dollars.
India imports value-added products like mobile phones, electrical goods and high-tech machinery. On the other hand, India exports primarily raw materials to China.