China has agreed to resume sharing of hydrological data of the Brahmaputra and Sutlej rivers, months after Beijing stopped the practice following the stand-off between Indian and Chinese troops at Doklam.
External Affairs Minister Sushma Swaraj said this in Beijing on Sunday.
The sharing of hydrological data is crucial to predict floods in India's northeastern region, prone to natural calamities.
Swaraj, who reached Beijing on Saturday a four-day visit to take part in the foreign ministers' meeting of the Shanghai Cooperation Organisation (SCO), met her Chinese counterpart Wang Yi and discussed a host of bilateral issues and ways to step-up the pace of high-level interactions to improve the relationship.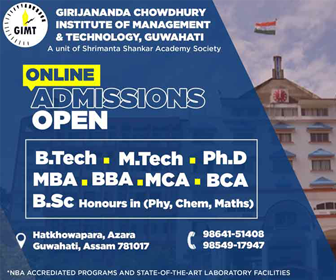 Last month, a team of officials of India's Ministry of Water Resources held talks with their Chinese counterparts on the cooperation of transborder rivers at the Chinese city of Hangzhou, the first after Beijing last year stopped providing the data