The Centre has expressed serious concern following reports that illegal migrants coming from across the border have obtained Aadhaar cards.
Issuing of Aadhar cards to illegal migrants may raise eyebrows of top officials of Unique Identification Authority of India (UIDAI) as the department is already under controversy for alleged violation of fundamental rights of the citizens.
"The State governments have also been advised to share the particulars of those illegal migrants who have wrongfully obtained Aadhaar cards with the UIDAI for appropriate legal action," said Union Minister of State for Home Kiren Rijiju.
Rijiju disclosed the matter in the Parliament recently.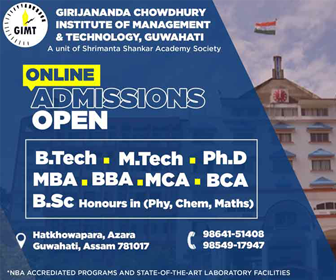 The Union Home Minister has already issued instructions to the administrations of State governments and Union Territories advising them to sensitize the law enforcing and intelligence agencies for taking appropriate steps for prompt identification of illegal migrants, their restriction to specified locations as per provisions of law, capturing their biographic and biometric particulars, cancellation of fake Indian documents and for taking legal proceedings including initiation of deportation proceedings as per provisions of law.
"The issue of influx of illegal migrants from Bangladesh, Myanmar and Afghanistan into India has been engaging the attention of the Central government," Rijiju said.
The Union Minister has informed that effective domination of borders by the Border Guarding Forces (BGFs) deployed along the international borders by undertaking round the clock surveillance of the borders like patrolling, establishing Border Observation Posts and nakas and carrying out intelligence-based special operations have been intensified.
Regular review of the vulnerability of the Border Out Posts (BOPs) from the point of view of cross-border crimes and strengthening them by deploying additional manpower, special surveillance equipments and other infrastructural support is also being done, he said.