The Cachar Police arrested one cyber criminal on Thursday on the basis of a case registered in Silchar Police Station against a police complaint (No 1244/2018) in connection with uploading of obscene cartoons of President Ram Nath Kovind, Prime Minister Narendra Modi along with other political figures on the social networking site Facebook.
The accused has been identified as Jarir Ahmed Barbhuiya of Ratanpur Kalain in Cachar district.
The Cachar Police officials thanked the person for sharing the link of the social media uploads with the police.
Further the officials appealed to the people not to upload any kind of fake messages, vulgar videos or morphed photos on the social media platforms, as such activities are liable for action and punishment under Indian laws.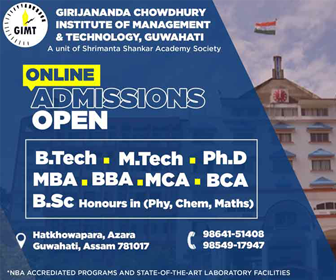 Further the officials also urged the public not to involve in cyber crimes by spreading rumours on social media which can destabilize the society.