The BPF, led by former BTC chief Hagrama Mahilary, was leading in 17 seats according to the latest trends on Saturday as the votes were being counted for the election to the 40-member Bodoland Territorial Council (BTC).
While the United People's Party Liberal (UPPL), led by Pramod Boro, was leading in 11 seats the Bharatiya Janata Party (BJP) was leading in 9 seats.
Opposition Congress was leading in 1 seat and others including Kokrajhar Lok Sabha MP Naba Kumar Sarania-led Gana Suraksha Party (GSP) are leading in 2 seats.
According to reports, former deputy chief BTC, Kampa Borgoyary has been defeated in Chirang-Duar constituency by former NDFB leader and UPPL's Ranjit Basumatary (BR Ferenga).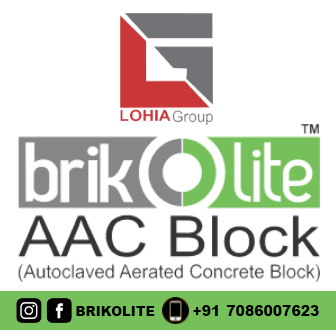 BPF president and former BTC chief Mahilary, who was trailing behind in both Debargaon and Kachugaon seats, is leading now.
Hagrama is leading in Debargaon seat by more than 400 votes while he is leading by over 170 votes in Kachugaon.
Former deputy chief BTC, Kampa Borgoyary is also trailing behind by more than 2,800 votes in Chirang Duar constituency.
Pramod Boro is leading by more than 4000 votest in Goibari in Baksa district. However, he was trailing in Koklabari by over 5,000.
Former NDFB leader, Gobinda Basumatary of the UPPL is leading in Bhairabkunda seat.
The counting of votes began at 8 am on Saturday in 10 counting centres across four BTR districts — Kokrajhar, Chirang, Baksa and Udalguri.
There a total of 40 seats in BTC and the seats required to form the council is 21.