The Dibrugarh district administration has suspended all ferry services between Dibrugarh and Dhemaji for indefinite period.
Also read: Tibet barrier lake breach: Threat factor 'diminishes' for Assam, Arunachal Pradesh
The step has been taken as a precautionary measure after the flood alert was issued in Dibrugarh, Dhemaji, Lakhimpur and Tinsukia districts following the massive landslide in China's Yarlung Tsangpo River.
Six National Disaster Response Force (NDRF) teams have reached Dibrugarh from Kolkata late Friday night by a special aircraft of the Indian Air Force.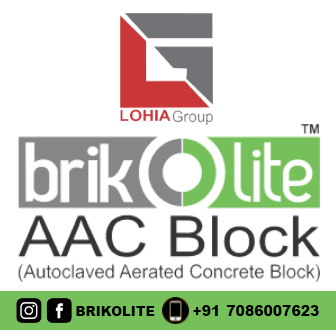 Also read: Over 6,000 people evacuated as landslide plugs Yarlung Zangbo river in Tibet
The six NDRF teams consisting of a total 150 members equipped with 36 tons of equipments landed at Mohanbari in the late night hours.
Four of the teams have been sent to Dhemaji, one to Tinsukia and one team has been kept at Dibrugarh.
Also read: Barrier lake in Tibet breaches, devastation in Arunachal and Assam likely
Another eight teams of NDRF consisting 200 members landed at Pasighat to tackle any type of situation.
Flood level in Pasight is rising but still flowing at 149.50 mtrs which is below danger level (153.96Mtrs).
In Dibrugarh the water level is 103.32 mtrs with falling trend (danger level is 105.70M).
Also read: Massive landslide in Tibet blocks flow of Brahmaputra; alarm bells in Arunachal
The district administration has taken these steps as precautionary measure. The district administration has also appealed the people not to panic.