Chinese interference in polluting Brahmaputra looms large as Dispur has sent a letter pointing out that "there may be an unusual natural calamity or an artificial intervention that has taken place in the upper catchment of the river in Tibet region."
In a letter sent to Union Water Resource Secretary, the state government said, "It has been observed since the last part of November that there is a significant change in colour of water of Brahmaputra river. The water is found to be highly turbid."
The letter signed by Assam water resource secretary RP Das further highlighted that such phenomenon is very much unusual during this part of the season.
"Similar phenomenon has also known to be observed in Arunachal Pradesh. It is apprehended that there may be an unusual natural calamity or an artificial intervention might have taken place or continuing in the upper catchment of Brahmaputra in Tibet region," Das in his letter said.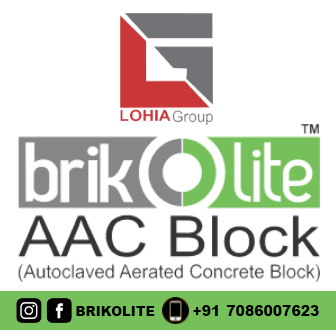 The letter was sent on Wednesday.
Quoting media reports the letter further said the Central Water Commission has already tested the water qualities of the Brahmaputra at different locations and Government of India has obtained the factual information on the actual cause of such unnatural phenomenon.
"I would therefore request you to send a detailed report of the findings on the actual cause of such phenomenon and also on water quality test as done by the CWC," Das in his letter said.
Meanwhile, water resource department in Assam has sent water sample to the Jorhat RRL and IIT Guwahati to examine the presence of chemical substances in the water.
"Yes we have dashed a letter to central government over the matter," Assam Water Resources Minister Keshab Mahanta said.
He said that the water has become polluted and it is undrinkable. "Water collected from three different locations has been tested and it was found very much polluted," Mahanta said.
Water has been collected from Maijan, Bogibeel and Tezpur Shipyard. "In Maijan 295 NTU, 404 NTU in Bogibeel and 162 NTU have been detected in Tezpur Shipyard," the minister said