Boxer L Sarita Devi from Manipur, advanced to the quarterfinals of the Strandja Memorial Boxing Tournament for men and women held in Bulgaria, on the opening day of the tournament.
L Sarita Devi (60kg) is a former World and Asian Champion who won a silver at last month's India Open, defeated Italian Manchese Conceha in a split 3-2 verdict to enter the quarterfinals.
Mary Kom (48kg), who is coming here from winning back-to-back gold at the Asian Championships and last month's India Open will face Romanian legend Steluta Duta, a three-time silver-medallist at the World Championships and a four-time gold-winner at the European Championships, in her opening contest.
Interestingly, all of Steluta's world championship silver medals are courtesy of losses to Mary Kom in the finals (2006, 2008 and 2010).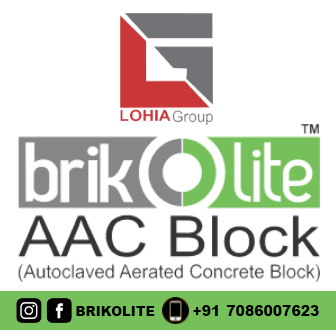 In the men's draw, former world bronze-medallist and Asian silver-winner Shiva Thapa (60kg) got a bye into the pre-quarters and will face Kazakhstan's Adilet Kurmetov in his opening bout on Wednesday.
India Open gold-medallist Pwilao Basumatary (64kg) has to go past Norway's Elisabeth Angelsen for a place in the semifinals. Lovlina Borgohain (69kg) has American Oshae Jones to contend with in her lung-opener.
Strandja Memorial Boxing Tournament is an amateur boxing tournament held annually in Bulgaria. This is the 69th edition of the boxing tournament.
It often determines who will qualify to compete at the upcoming summer Olympic games. The Strandja Cup is the oldest international amateur boxing competition in Europe.