Amid rising border tension between Assam and Mizoram, Sarbananda Sonowal government has decided to increase the number of border outposts in the vulnerable stretches of the state.
According to reports, the Assam government has taken a lot of steps to improve vigil along the inter-state border areas.
"Drones are being used to keep an eye on the forest areas along the border," Assam Tribune quoted an official as saying.
Around 589 square kilometres of Assam's land is reportedly under encroachment by the neighbouring states.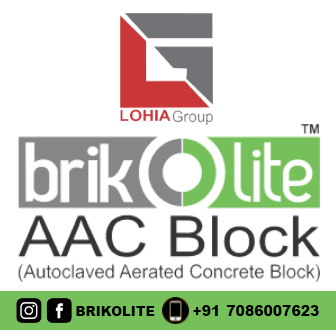 Meanwhile, the Mizoram government has started gradual withdrawal of its police personnel from the territories of Assam.
The Ministry of Home Affairs (MHA) is closely monitoring the situation along the Assam-Mizoram border areas as situation there flared up recently.
Senior officers of the MHA on Saturday reviewed the situation and had talks with officials of Assam and Mizoram.