The ULFA (I) has reportedly confirmed the death of its senior leader 'major' Jyotirmoy Asom.
As per reports, the body of Jyotirmoy was recovered from somewhere in Taga in Myanmar, where ULFA (I)'s headquarters was located.
The ULFA (I) leader was reportedly killed during an operation launched by Burmese Army in Taga in the first week of February.
Myanmar army launched offensive to flush out Northeast rebel groups–ULFA-I, NSCN-K, NDFB-S and KLO—who have bases in the Burmese territory.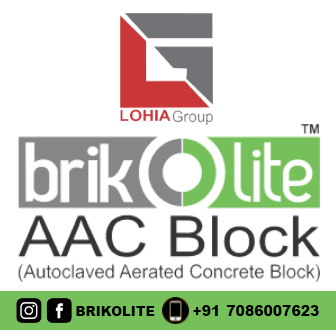 As per Army sources, on February 2, gunbattle had taken place between ULFA (I) and Myanmar Army in which one cadre of the banned outfit was killed and another one was nabbed by the Tatmadaw, the official name of the armed forces of Burma.
Slain ULFA (I) rebel Jyotirmoy hails from Titabor in upper Assam's Jorhat district.
According to sources, the ULFA (I) rebel was suffering from some serious ailments for last few months.
Sources said he has been cremated with due honour in ULFA (I) camp in Myanmar.