The indefinite strike called by the Bodoland Students' Union (BSU) demanding the appointment of a permanent Vice-Chancellor (V-C) for Bodoland University has got a leg-up as different students' organisations are throwing their weight behind the BSU. The students' main contention is extending the term of the incumbent V-C Dr Hemanta K Baruah over which they are "seeing red".
The BSU is on a strike from September 20 last demanding the immediate appointment of a V-C and a Deputy
V-C. As a result, classes are not being held and official work has also got disrupted. The Bodoland University Students' Association (BUSA) and the All Bodoland Minority Students' Union (ABMSU) have also joined the indefinite strike of the BSU that has entered its eighth day on Thursday.
Leaders of various organisations including academicians also extended their support to the striking students. Students of Kokrajhar Government College, Aronai College, St. Ann's College, Kokrajhar Commerce College, Kokrajhar Science College and students of different schools also lent their support to BSU.  Talking to media persons, the president of BSU, Swgwmsar Basumatary, said the indefinite strike had entered its eighth day on Thursday but the Government was yet to "get up from its deep slumber" and appoint an acting
V-C.  A memorandum has also been submitted in this regard, he informed.
Basumatary also alleged that the incumbent V-C of Bodoland University, Dr Hemanta K Baruah, who retired recently "is doing nothing for the development of the varsity". Meanwhile, a three-member inquiry committee headed by Professor TB Chubba of Manipal University, Sikkim, will arrive at Bodoland University on Friday morning to inquire into "certain complaints made by the outgoing V-C Baruah". However, the BSU has warned that it will not allow any inquiry committee to enter the university campus – "We want our demands to be met first and then the inquiry committee can "go about its work".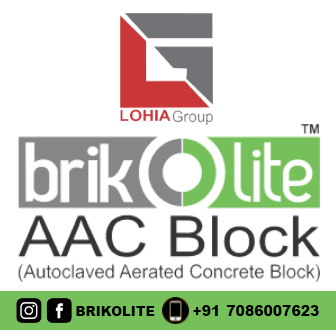 The secretary of Adivasi National Coordination Committee (ANCC) Birsing Munda while participating in the strike on Thursday said the Bodoland University is not only benefiting the Bodo people but students belonging to every community was being "benefitted". He said the ANCC was "solidly behind" the agitating students.