Prabrajan Virodhi Manch convener Upamanyu Hazarika alleged that the BJP has betrayed the people of Assam.
He said that by deviating from the cause which brought the BJP to power, the ruling party has betrayed both its grassroots members in particular and the people of Assam in general.
"The unholy spectacle of Assam's top BJP leaders who are now at one another's throat and the party heavyweights being denied tickets at the very last minute reflect the uncertainty, insecurity and lack of prospects of the BJP in the State in the forthcoming general elections," senior advocate Hazarika told reporters here.
Hazarika, who is contesting Lok Sabha polls as an independent candidate from Guwahati seat, said, "Despite being the most powerful political party, their leaders have created this mess for themselves only because they have betrayed the indigenous people for their own interest and opportunistic politics," he added.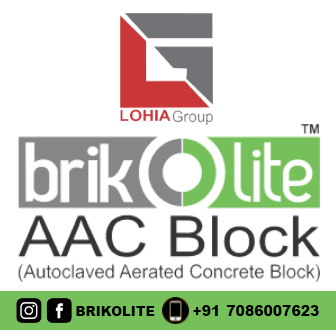 Hazarika also claimed that in the last one week, a large number of grassroots leaders and workers from BJP, AGP and Congress have come together and joined his campaign for the Guwahati Lok Sabha seat to put the cause of indigenous people above all.