"Bhupen Hazarika wrote songs on the Brahmaputra on the banks of the Ganga," said veteran cultural activist, writer, dramatist and actor Ratna Ojha on Sunday.
He was delivering the Mass Communication Day lecture at Sudmersen Hall, Cotton University.
The Department of Mass Communication, Journalism and Media Studies, Cotton University since 2014 has been celebrating September 8 as Mass Communication Day.
Legendary music icon Dr Bhupen Hazarika was born on September 8.
It was the maestro's 93rd birth anniversary on Sunday.
Speaking as the chief guest on the occasion, Ojha briefly shared a trajectory of his experiences with the Bard of the Brahmaputra.
"Bhupen da was one of the biggest ambassadors of culture of not just Assam but of the world," he further said.
During his lecture, Ojha highlighted the music maestro's immense love for his native land and also recalled some of the fun-filled moments that he shared with the cultural icon.
Vice-chancellor of Cotton University Bhabesh Chandra Goswami, former director of Assam Science Technology and Environment Council (ASTEC) and Cotton College professor Satyendra Kumar Choudhury, faculties and students of the department were also present on the occasion.
In his speech, Cotton University VC BC Goswami spoke highly about the late maestro's love and concern for the Assamese people, culture and society.
Recalling his association with the late maestro, professor Choudhury said that Bhupen Hazarika always oozed positivity and he encouraged everyone.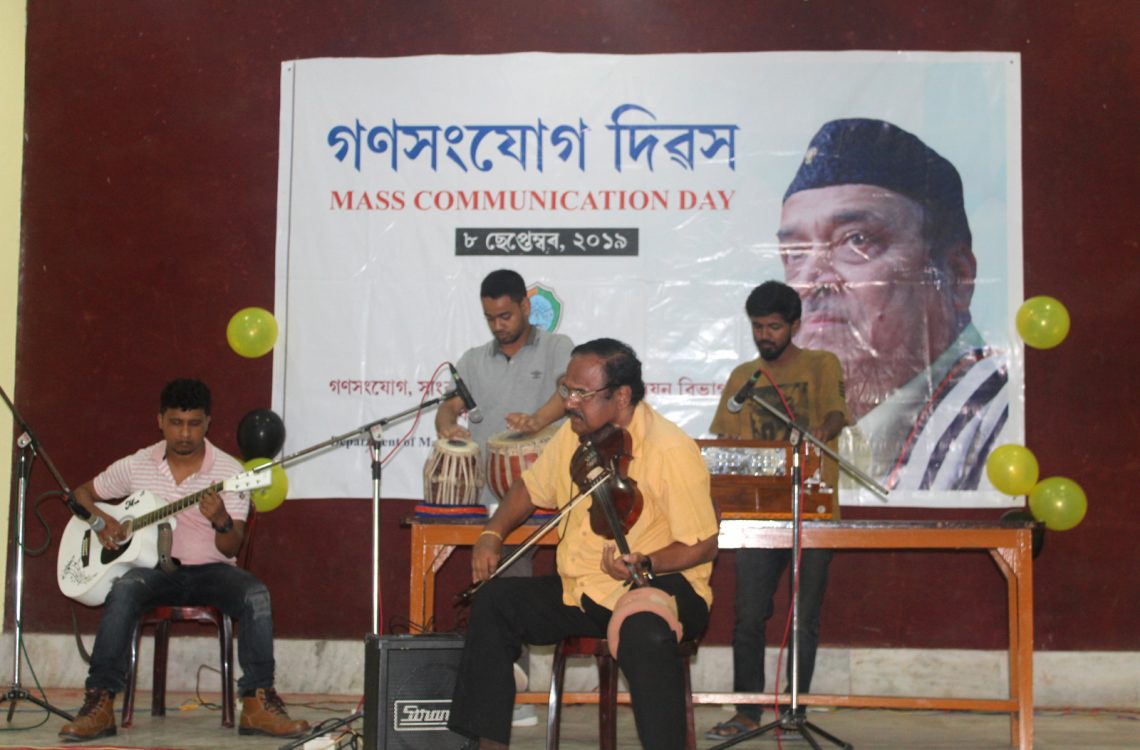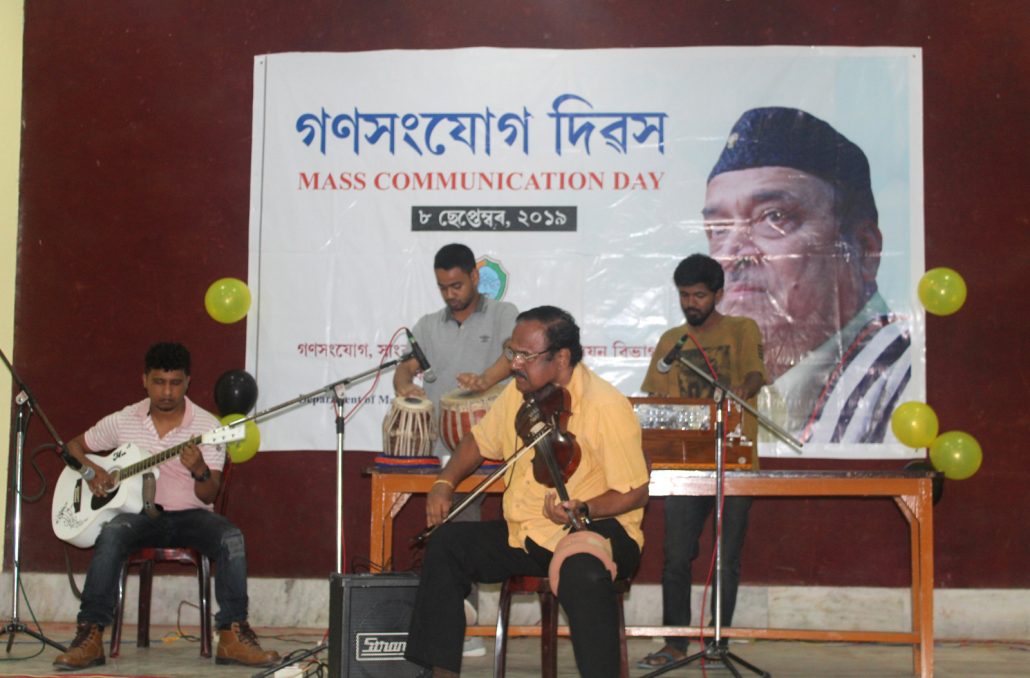 "During the early 90s, I visited his house to seek his permission for recreating some of his songs on the violin," professor Choudhury said.
"'Excellent! You are a man of science and you will do wonders' Bhupen da said when I introduced myself as a Chemistry professor of Cotton College who happens to play the violin," professor Choudhury added.
"He has never heard me before but the confidence he showed in me is worth mentioning. He was very encouraging," further said professor Choudhury.
A culture show was also organised on the occasion where professor Choudhury recreated two of Bhupen Hazarika's popular songs on the violin.
Apart from him, students of the department and Pub Kamrup College's specially-abled singer Damodar Deka performed on the occasion.