Indian Railway Catering and Tourism Corporation (IRCTC) Ltd, Guwahati Office has made arrangements for running of the Bharat Darshan Special Tourist Trains from the city.
Three Bharat Darshan trips have been scheduled to start from Guwahati in November this year, besides January and February next year, covering the well-known religious tourist destinations of Mata Vaishnodevi along with Amritsar, West India and South India.
The first trip is scheduled for the Mata Vaishnodevi Shrine along with a visit to Amritsar. The trip will start in the morning of November 10 from Guwahati Railway Station and directly go to Shree Mata Vaishnodevi Katra Station, where the tourists would visit the holy shrine of Mata Vaishnodevi. Tourists would be provided with a two-night halt at Katra for darshan and convenience.
On the return journey, the train will halt at Amritsar so that the tourists can visit the famous Golden Temple. Other destinations of tourist importance like the Jallianwala Bagh and the Wagah Border will also be covered during the halt at Amritsar. It will conclude on November 17.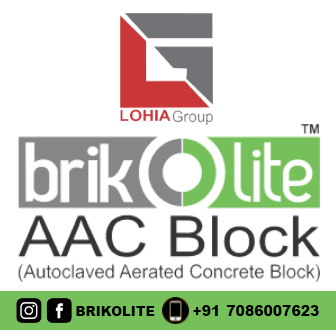 The ticket fare of Rs 7,560 per person will be inclusive of the entire journey by a special train.
Bharat Darshan Train ticket is available through online booking from the website www.irctctourism.com. People may also visit IRCTC-authorised e-ticket booking agents for booking. Tickets can also be booked by visiting IRCTC Ltd's area office at Ambari here, reports The Assam Tribune.
The trip scheduled for January 18, 2019, for West India would cover the circuit of Ujjain, Dwarka, Somnath, Shirdi and Nasik (13 nights/14 days) at a cost of Rs 13,230 per person. The trip will conclude at Guwahati on January 31.
The final trip scheduled for February 20 will cover South India's major tourist destinations of Visakhapatanam, Tirupati, Kanyakumari, Rameshwaram, Madurai and Puri (14 Nights/15 Days). The cost per person for the trip is Rs 14,175.