The railway passengers, who travel by trains across India, now will have to pay more prices against the tea and coffee served to them in trains.
As per a new circular issued by the Indian Railways, the price of a 150-ml cup of tea with a tea bag has been increased to Rs 10 from existing Rs 7.  In the same way, a 150-ml coffee using instant powder mix has been fixed at Rs 10.
A report published on Thursday by News Nation stated that the ready-made standard tea, as per the circular, will be continued to be sold at Rs 5 per cup.
However, the Indian Railways has decided to discontinue the practice of serving tea in pots.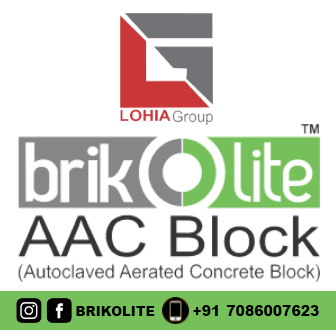 The revised prices of tea are inclusive of GST.
The circular read: "Since the tariff of standard food items fixed and notified earlier are inclusive of applicable taxes as per prevailing Central/State Government instructions from time to time i.e, service tax on outdoor catering/GST since introduction, the revised tariff of tea/coffee is also inclusive of GST as per the extant instructions. Therefore licensee/service providers will not collect any amount other than the fixed tariff."
The report quoted a railway officer as saying: "It was a proposal from the IRCTC which was approved by the Railway Board. It is a minimal hike. We decided to discontinue the pot system as not many were ordering it anyway. We are trying to cut down on many things that are mere frills."
It may be mentioned that the Indian Railways Catering and Tourism Corporation (IRCTC) serves food in nearly 350 trains having pantry cars.
However, the price changes won't affect Rajdhani and Shatabdi Express as the food package in trains are prepaid, the report added.