Ever wondered what is involved in caring a baby elephant during winter? If you watch the video surely you will. The baby elephant is wearing socks. So cute, isn't it? Not only this. This elephant calf is covered with a blanket too.
It goes without saying that the love a mother has for her child is unparalleled. It is true not only for humans, but for animals too. We know elephants for their strong family bonds and protective parenting skills.
But the two veterinary doctors of Centre for Wildlife Rehabilitation and Conservation at Kaziranga are raising the baby elephant with utmost love and care. They are trying their best to make the baby comfortable. They have even covered the baby elephant with a blanket to protect it from cold.
This elephant calf was rescued from Digboi about two months back. Since then it is been under the care of the CWRC.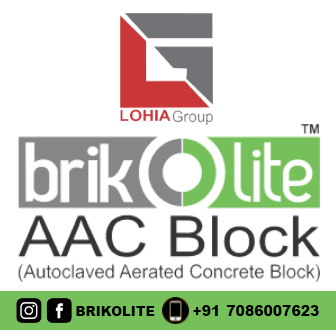 "Two months back an elephant calf was rescued in Digboi and admitted at the CWRC due to extreme cold. We have covered it with some blankets. We have also  put socks so that she feels more comfortable," CWRC veterinary doctor Panjit Basumatary told Northeast Now.
Dr Rathin Barman, Joint Director of Wildlife Trust of India said, "During winter babies usually feel uncomfortable. Since the elephant calf is not getting mother's milk, it is not feeling comfortable.  Mother's milk increases the immunity. Since the calf got separated from its mother we are trying to make it feel comfort."
The CWRC is the only facility in India where orphaned or injured wild animals are hand-raised and treated and subsequently returned to the wild.