Top Australian model and internationally acclaimed chef, Sarah Todd is set to visit Assam again to shoot a sequel for 'Awesome Assam with Sarah Todd'.
Her earlier show with the same name which aired on National Geographic Channel on April 14 and Fox Life on March 24 generated rave reviews for showcasing the beautiful scenery and unexplored destinations.
The sequel will feature mystic Mayong – the land of magic, the Buddhist circuit and Singpho tea among other specialities of the State. The sequel is sure to give a thrust to the state government's plans to promote Assam among the backpackers abroad.
'Awesome Assam with Sarah Todd' also featured in the Broadcast Audience Research Council India (BARC) report and the content increased the viewership for the slot by almost 60 per cent.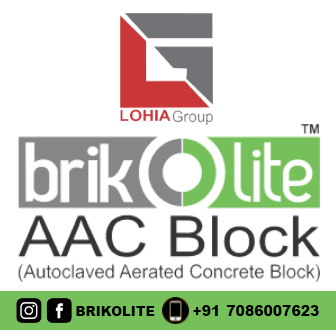 Not only that, it had the second best ATS (average time spent) among all the other content in the week on the National Geographic.
Recently Assam Tourism Brand Ambassador Priyanka Chopra also shot in Jorhat and nearby areas for Assam tourism promos. Her videos are slated slated for a grand release internationally.
Priyanka Chopra's promo with back-to-back sequel with Sarah Todd are being planned for a grand campaign.