A new show promoting Assam called 'Awesome Assam with Sarah Todd' will be aired on FOX Life India and National Geographic channel from March 24 at 8 PM.
The show will premiere on FOX Life India first, and will be repeated on Nat Geo on April 14.
This is an initiative to promote the beauty, tradition and the rich culture of Assam, through lifestyle channels FOX Life India and National Geographic India.
Join us on a soul-stirring journey through the rich landscapes of #Assam with our new show, Awesome Assam with Sarah Todd, premiering Saturday at 8 PM. @Sarah_Todd_ pic.twitter.com/Q1tz0qAILp

— FOXlife India (@FoxLifeIndia) March 23, 2018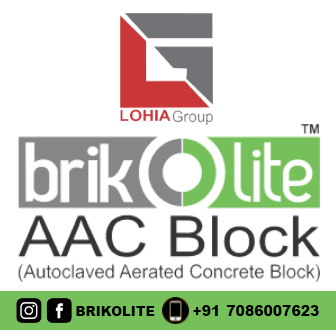 The one hour programme will be hosted by top model and internationally acclaimed chef, Sarah Todd and Udayan Duarah of Assam and will showcase the heritage and vibrant beauty of the state, spread across Umananda to Majuli.
From boat journeys on the mighty Brahmaputra to road trips the show will take Assam to the global audience.
Sarah Todd will be visiting different heritage sites of the state, savouring the ethnic cuisines and enjoying quality time in the tea gardens.
She would also be seen in a traditional Assamese Mekhela Chador.