The Meghalaya government will take necessary steps to stop Assam from constructing roads in the rural areas of the State's Ri-Bhoi district, Chief Minister Conrad Sangma said on Friday.
The neighbouring State is building two roads — Umsohbar to Belakhowa and Bakhlapara to Jimbarigaon — in Jirang area of the district,  Sangma told the Assembly on Friday quoting official reports he received three days ago.
"The government of Assam has decided to start construction of roads in areas that fall in Meghalaya. The government of Meghalaya will take all necessary steps to stop the road construction work," he said, while replying to a calling attention notice by local MLA S. Sohtun.
The alignment of the two roads, currently being undertaken by the Assam authorities, will overlap with the infrastructure development work of Meghalaya, he said.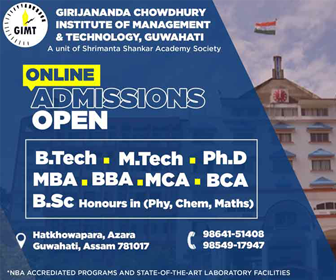 "The Jimbarigaon, Belakhowa and Ranibari areas have been included in the core network of the State and the road department prepared detailed project reports, which have been approved by the Union Ministry of Rural Development," the CM said.
The metalling work for three stretches — Bakhlapara to Junbarigaon, Junbarigaon to Belakhowa and Pahamshru to Ranibari — have been sanctioned for Rs 222.16 lakh, Rs 875.68 lakh and Rs 686.81 lakh respectively, the CM said.