Dalmia Cement (Bharat) Limited (DCBL) conferred Young Achievers Award (YAA) for entrepreneurship to Nayan Saikia, Assam's very own PadMan at the "Northeast Youth Conclave 2018" at Don Bosco School, Panbazaar, Guwahati.
The award was presented by Jishnu Dev Varma, Deputy Chief Minister, Tripura and George Chacko, Head Corporate Affairs, North East, Dalmia Bharat Cement.
While presenting the Young Achievers Award to Saikia, Chacko, said, "Nayan is an inspiration to many who hesitate to take the risk. Leaving a lucrative job and starting a business of one's own with the intention of serving the society is a tough decision. We at Dalmia Bharat Cement take this opportunity to laud Nayan's spirit and his achievement by conferring him the Young Achievers Award."
Sharing his thoughts on receiving the award, Saikia said, "I am very glad to receive this award presented by Dalmia Bharat Cement as a way of acknowledging my work.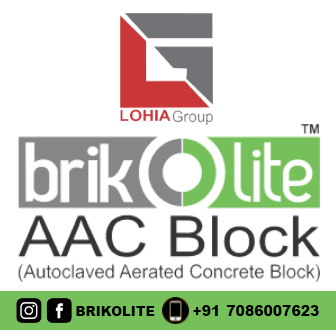 "This award answers all those questions which were arising during the initial period of starting as an entrepreneur. It encourages people like me and the coming generation to work hard. Today, I am able to share my experiences on this platform amongst various dignitaries only due to this opportunity provided by Dalmia Bharat Cement."