Malbhog bananas from Assam are being exported to Dubai, for the first time. 1.2 metric tonnes of the fruit is being exported by SpiceJet on Wednesday.
The bananas will be exported under the aegis of Agricultural and Processed Food Products Export Development Authority (APEDA an apex organization under the ministry of commerce and industry).
Out of the total export of fresh bananas from the country, UAE is the highest with around 30 per cent share in 2016-17. The total quantity exported was 24,277 metric tonnes valued at Rs 118 crore.
Sibanath Bhattacharya, owner of Kreamery Craft, which is exporting the bananas, said the fruit is being exported under the brand name of Spicefresh, a joint venture of Spicejet Merchandise Private Limited and Kreamery Craft. The Spicejet Merchandise Private Limited is a subsidiary of SpiceJet.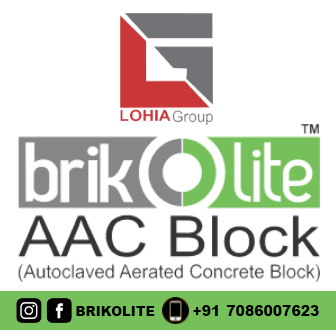 The bananas are being sourced from Daranggiri in Goalpara which runs Northeast's biggest banana market.
The total area of banana cultivation in Assam is 41,885 hectares, producing 5,81,884 metric tonnes. It is grown in 11 districts of the state.
"Of more than 15 varieties grown, the commercially important varieties are jahaji, malbhog, amrit sagar, kach kol and cheni champa. Commercial banana activity is common in and around Daranggiri. Jorhat district is known for abundance of the best quality jahaji, while Nagaon, Morigaon and Kamrup districts are referred as producers of the best quality malbhog," a horticulture department report said.