World Environment Day was observed in different places in Karbi Anglong and West Karbi Anglong district of Assam.
In Bokajan sub-division, in Deopani under Silonijan Forest Range, BJP workers and Forest officials planted saplings.
Silonijan Forest Range Officer Pranab Teron, Deopani MAC Mukut Mahanta, journalist Anand Terang and Vishnu Lekthe and others took part in the programme.
At Lakhijan Baptist Church compound pastor Aaron Teron led the planting of saplings. NGOs and educational schools also observed the day.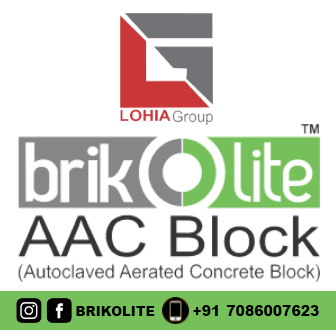 In Eastern Karbi Anglong College (EKAC), the students' union society along with the principal Dr A C Das planted sapling in the college compound.
Former students and students of Hanjanglangso English High School, Little Star English School and Santi Neketan English School in Bokajan distributed tree saplings in their schools.
In Diphu, the East Karbi Anglong District Committee of the BJP in collaboration with BJP Diphu Town Mandal Committee, Lumbajong Block Mandal, Mohila Morcha, Bharatiya Janata Yova Morcha, ST Morcha etc observed World Environment Day which was led by President, BJP EKADC, Ratan Teron.
Vice presidents Seema Ronghangpi, Dhansing Teron, general secretary Ajit Dey, Secretary, Madhuram Lekthe, Pradesh vice president Longki Phangcho planted tree saplings in the premises of DAV Higher Secondary School, Binapani High School, Chandra Sing Teron High School and Diphu Government Boy's Higher Secondary School of Diphu.
BJP president Teron distributed saplings to the teaching and non teaching staff of the schools and requested them to plant them in their school compound.
A unit of Red Horns Division in association with office of the Range Forest Officer, Central Range, Manja, Karbi Anglong, East Division conducted tree plantation drive at APFBC 25th mile Jamuna DCRF.
1000 saplings were planted by representatives from all walks of life in the locality including 35 children from Little Flower High School, Hidim Teron, DFO and various forest department officials, village headmen and locals and members from Red Horns Division.
Aim of the aforestation drive was to instill a sense of responsibility towards nature. Red Horns Division provided logistical support in carrying out the whole event including gathering the 1000 saplings and transporting them to the venue of the aforestation drive.