In an interesting development, a former Delhi High Court judge on Tuesday wrote to President Ram Nath Kovind seeking his intervention following the Supreme Court collegium's alleged decision to recommend the elevation of a high court judge to the top court, superseding 32 other judges of various high courts, reports The Telegraph.
In his letter to the President, Justice Kailash Gambhir stated that the collegium's January 10 decision to recommend Justice Sanjeev Khanna, a Delhi High Court judge, was 'appalling and outrageous'.
Notably, a five-member collegium of Chief Justice of India (CJI) Ranjan Gogoi and four other senior-most judges – Justices A K Sikri, S A Bobde, N V Ramana and Arun Mishra – had recommended Justice Khanna's name along with that of Karnataka High Court Chief Justice Dinesh Maheshwari.
However, the report added that President Kovind is yet to clear the recommendations.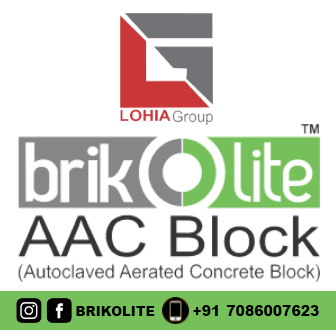 Justice Gambhir, in his letter, said the collegium's decision to recommend Justice Sanjeev Khanna amounted to 'casting aspersions' on the 'merit' of those who were being overlooked.
The letter further stated that the 'talk in the legal corridors is that the elevation of Justice Khanna is with a view to pay respect to the legacy left by his great uncle and is a tribute to his great ideals, principles and judicial philosophy and most of all to the courageous stand taken by him in the habeas corpus case'.
Notably, Justice Khanna is the nephew of Justice H R Khanna, a former Supreme Court judge who was overlooked for the post of CJI by the then Prime Minister Indira Gandhi during the Emergency.