A total of 13 Opposition parties in Assam have extended support to the December 8 Bharat bandh called by agitating farmer unions.
Opposition Congress, Assam Jatiya Parishad, Raijor Dal and the Left parties have backed the bandh.
After the fifth round of talks with the government remained inconclusive, farmer unions had said that the Bharat bandh announced for December 8 will go as planned despite repeated assurances from the Centre regarding resolving issues concerning the new farm laws.
In a joint statement here, the thirteen Opposition parties said Delhi had been boiling over the protests against anti-farmer policies of the Centre, but the BJP-led government has been adamant on its stand and that is why despite the talks there had been no resolution yet.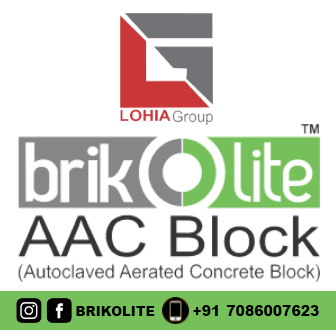 "Farmers across the country will be adversely affected following the promulgation of the three new laws and if the agriculture sector goes into the hands of corporates, food security will be at stake.
"Expressing solidarity with the protesting farmers and in support of their demands, we are extending support to the bandh call," the joint statement said.