Assamese jewellery has come up with a new form.
This time it has been amalgamated to spread awareness on Greater Adjutant stork.
Encouraged by Whitley Award winner Purnima Devi Barman, Assamese jewellery makers, Prajapati Traditional Jewellery has added symbolic Greater Adjutant stork (Hargilla) to its designs of the Assamese jewelleries.
The jewelleries have been designed by Pallavi Hazarika.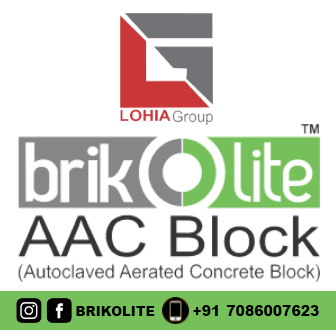 Initially, Barman requested the jewellery makers for the unique design and people have started fetching orders for them.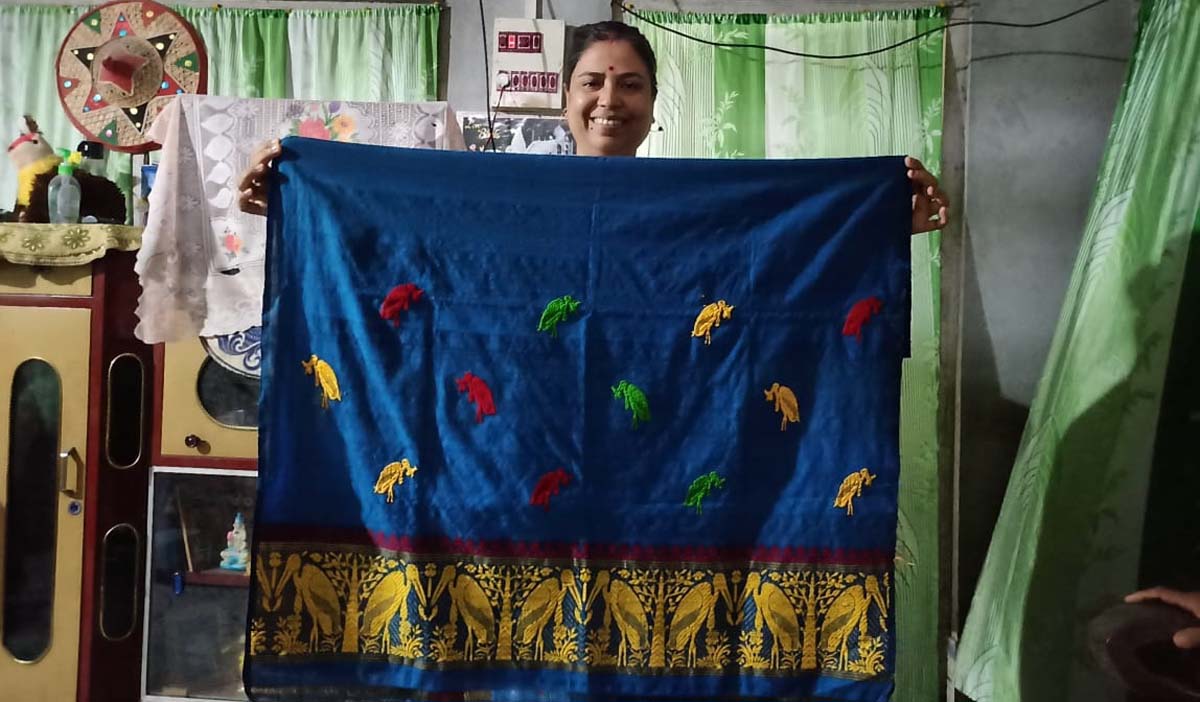 "So many things can be done to create mass awareness on conservation of Greater Adjutant stork. My idea was to merge the awareness with tradition so that it reaches every household," Barman, a Green Oscar winner and a biologist with Aaranyak told Northeast Now.
Also read: New Zealand joins hands with Purnima Devi Barman for protecting greater adjutant stork
In recent times, Barman added the symbolic Greater Adjutant stork to many items to create awareness on its conservation.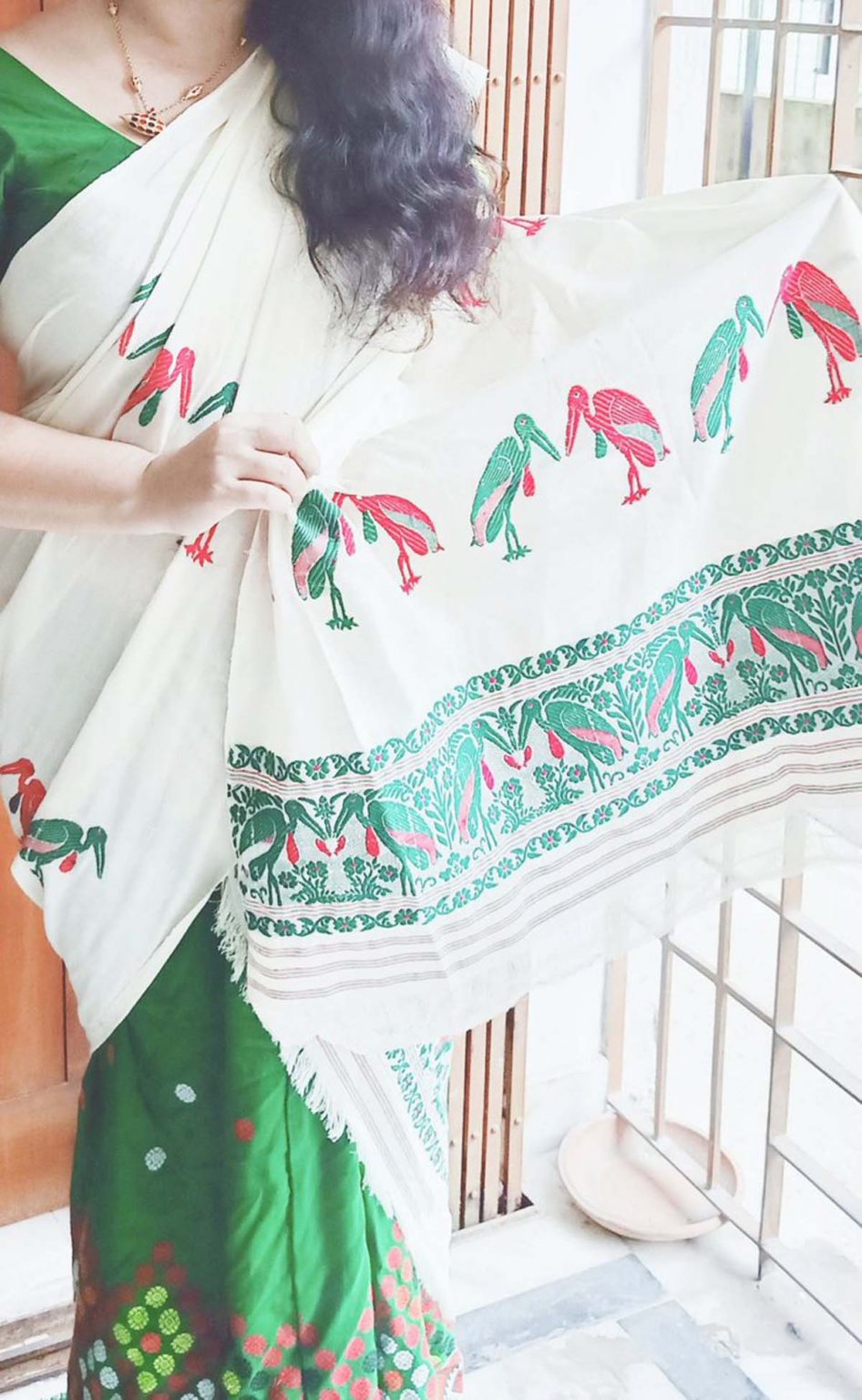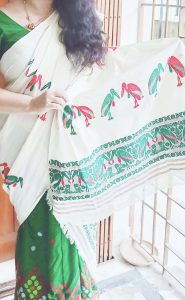 Earlier, designs on Greater Adjutant stork were added to Assamese Mekhela Chador.
The Hargilla Army, a group of over 10,000 rural women, raised by Purnima Devi Barman to raise awareness on the bird's conservation, produced the Mekhela Chadors.
The women are pledged members of the Hargilla Army.
"Ladies can match those jewelleries with the Mekhela Chadors," Barman said.
Barman said face masks with Greater Adjutant stork designs were also out in the market for sale.