Jorhat-based Assam Women's University is planning to join hands with Japan Women's Forum for the advancement of the skill-based subjects at the university.
The newly appointed Assam Women's University vice-chancellor Ajanta Borgohain Rajkonwar said that a bilateral talk was nitiated with Japan Women's Forum on Friday.
The VC said this on Saturday while speaking at a virtual event organized on the occasion of the eighth foundation day of Assam Women's University.
She said there was the possibility of developing collaboration between Assam Women's University and Japan Women's Forum as they were very much interested in the skill-based subjects offered and taught in the university.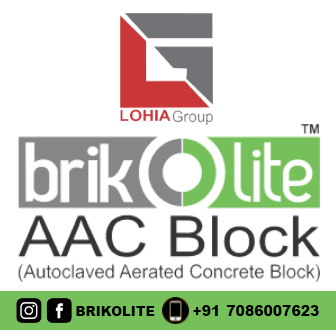 Speaking on the occasion, North Eastern Hills University (NEHU) professor Streamlet Dkhar said that education can transform one into a better and efficient human being.
"Aim of education is the development of individual in the society and thereby developing the society as a whole", said Professor Streamlet Dkhar, Professor, Department of Khasi, North Eastern Hills University, Meghalaya in her speech as the guest of honour entitled 'Importance of Education and its Value' on
She discussed the issue of rapid technological developments in the means and method of education at the present time.
Dr Ajanta Borgohain Rajkonwar, formerly Professor of the Department of Commerce, Dibrugarh University joined as the vice-chancellor of Assam Women's University, Jorhat on September 1, 2021.
She had expressed the desire to tap into the intellectual and cultural resources of a historical city like Jorhat to give a boost to the developing university.
The second volume of Assam Women's University newsletter 'AMBI Samvaad' was released on this occasion.
Earlier the event started with the hoisting of the university flag by the Registrar of the university Tapan Kr Gohain.