The National Highway 27 of the ambitious East-West Corridor is in a shambles at Maibang sub-division of Dima Hasao district of Assam.
The stretch of the highway between Kalachand and Mupa has totally broken down, thanks to the callousness of the maintenance authority.
Allegations are rife that inferior quality of construction of the highway has led to total collapse of around 100 metres of the National Highway 27 of the East-West Corridor, which was a dream project of former Prime Minister Late Atal Behari Vajpayee.
According to sources, a national construction company named N K C Infra Projects had constructed that stretch of the highway and handed it over to the National Highways Authority of India (NHAI) around six months back.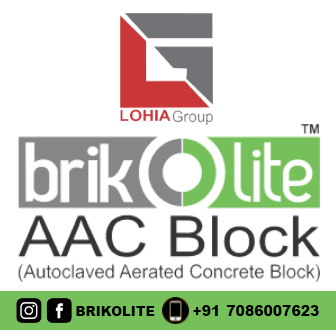 The Silchar-Sourashtra East-West Corridor National Highway 27 was the dream project of Vajpayee, but sadly enough, even after a lapse of 11 years, the highway is still under construction.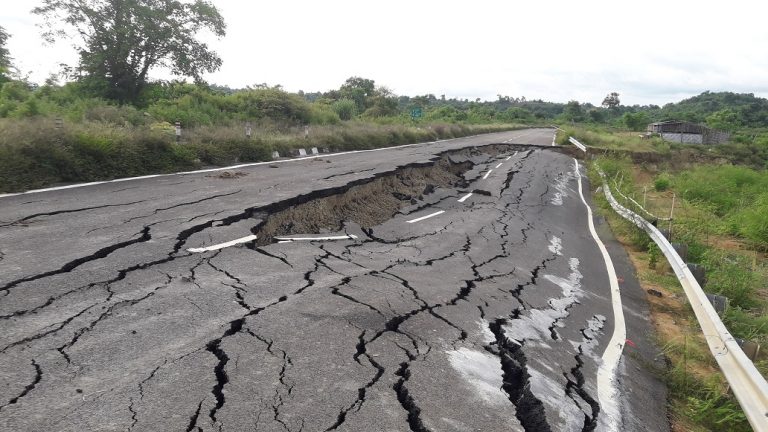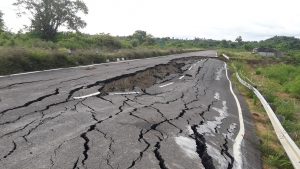 Rampant corruption in the construction of the highway has led to the deplorable condition of the road constructed at the expense of crores of rupees.
The regional office of NHAI in Guwahati is the authorized agency to look after the maintenance of the highway.
Project director Alok Kumar of NHAI is in-charge of the stretch of the highway from Lumding to Maibang.
It has been alleged that callousness on the part of the concerned authorities have led to the deplorable condition of the highway within six months of its construction.
Notably, the Narendra Modi led NDA government at the Centre had made tall promises before the last Lok Sabha elections, but no significant development in the construction of the highway has taken place during the last four years of its regime.
On the other hand, the 25 km stretch of the road between Jatinga and Harangajao has not seen even seven per cent of work during the last seven years.
Now it remains to seen as to when the dream project of the late Prime Minister will be completed totally.