Pritviraj Narayan Dev Mech, one of the mediators of the third Bodo Accord and CWC member of United People's Party Liberal (UPPL) was released from the Pramod Boro led party allegedly due to anti-party activities and non-compliance of party discipline.
General secretary of UPPL, Maoti Brahma Hazowary through a statement on Sunday informed that with effect from August 30, 2020, Mech can no longer represent the UPPL in any capacity and on any platform.
Mech who had been vocal of corruption and misappropriation of public funds in various departments of BTC during the tenure of Bodoland People's Front (BPF) government was considered a loyalist to the party and close aide of Pramod Boro.
Meanwhile Mech along with Thulunga Basumatary, the other mediator have moved Gauhati High Court with a PIL alleging that the entre and State Government have failed in implementing the 3rd Bodo Accord in 'letter and spirit'.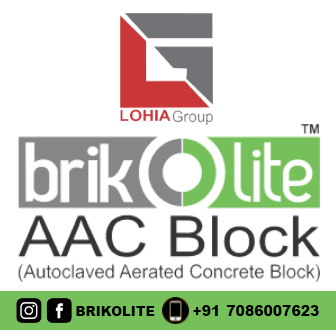 Mech said the pact has not made much progress despite seven month having elapsed since then.
North East Heritage Foundation (NEHF), headed by Mech and Thulunga, has filed a PIL at the Gauhati High Court alleging delay in implementation of the Accord.
Mech said, "If accord remains on paper there will demand for a separate Bodoland state. The accord provided for a constitution of commission which identifies and recommends the inclusion of villages contiguous to Bodoland Territorial Area Districts and having a majority of tribal population. However till date no commission is set up."