Electioneering is gaining momentum in 5 No Kokrajhar Lok Sabha constituency with political parties going to the hustings promising the moon to the electors.
UPPL candidate Urkhao Gwra Brahma said that his party will "win hands down" in both the constituencies – Kokrajhar and Mangaldai Lok Sabha seats.
"People are looking for good governance and change. UPPL will augur all-round development and social integration," Brahma said exuding confidence.
He further stated that "social uplift" was the poll plank of the party. BPF leaders were also busy campaigning on Monday.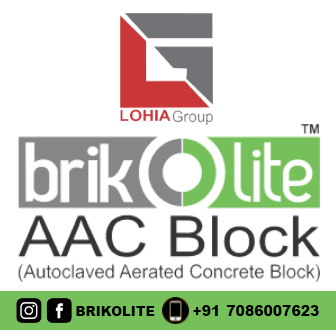 The United People's Party Liberal (UPPL) organised an election rally at Aminkhata Ghoramara playground in Kokrajhar on Monday.
The rally was attended by UPPL party candidate for 5 No Kokrajhar Lok Sabha constituency and party president Urkhao Gwra Brahma, president of United Muslim Minority Council (UMMC) Mohammed Yusuf Ali, ABSU president Pramod Boro,  AIUDF BTC in-charge Mohammed Samad Ali Chowdhury, general secretary Jamiat Ulama Hind, Assam, Maulana Fazlul Karim Kasimi among others.