The Class X results of the Board of Secondary Education Assam (SEBA) was officially declared at 9 am on Wednesday as was announced by the board a few days back.
Also read: Dhemaji tops merit list of Assam matriculation examination
The results were declared in its official website results.sebaonline.org.
Apart from that the results were also declared in 13 other websites.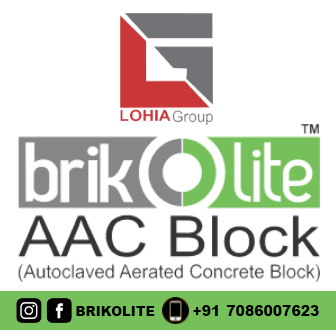 These are:
resultsassam.nic.in
www.examresults.net
www.examresults.net/assam/
www.indiaresults.com
exametc.com
iresults.net
yesresult.com
www.result.shiksha
www.assam.shiksha
www.assamonline.in
assamjobalerts.com
assamresult.in
SEBA – Mobile App
Apart from these websites and app, one can also get their results through SMS on their mobile phones.
Also read: Check Assam HSLC Results 2019 online – SEBA Class 10 Results Assam 2019
However, the results went viral on social media more than one and half hours before the official announcement.
The results started getting circulated from around 7:30 am on Wednesday morning.
The same was the case last year too when people got access to the results much before the scheduled time of official announcement.
Now the big question is where lies the lacuna?
Concerned circles blame the board who is still following the archaic way of printing a complete result booklet and sending the same to respective examination centres before hand.
As a result several quarters get the access and share the results much before the announcement of the results much to the mockery of the digital system.