Assam HSLC Examination 2019 was successfully conducted by the Board of Secondary Education, Assam.  Assam HSLC Results 2019 is to be announced on May 15.  A total of 3,42,702 candidates appeared in the Assam HSLC Examination 2019, and  9,441 candidates appeared in the Assam High Madrassa Examination 2019 this year.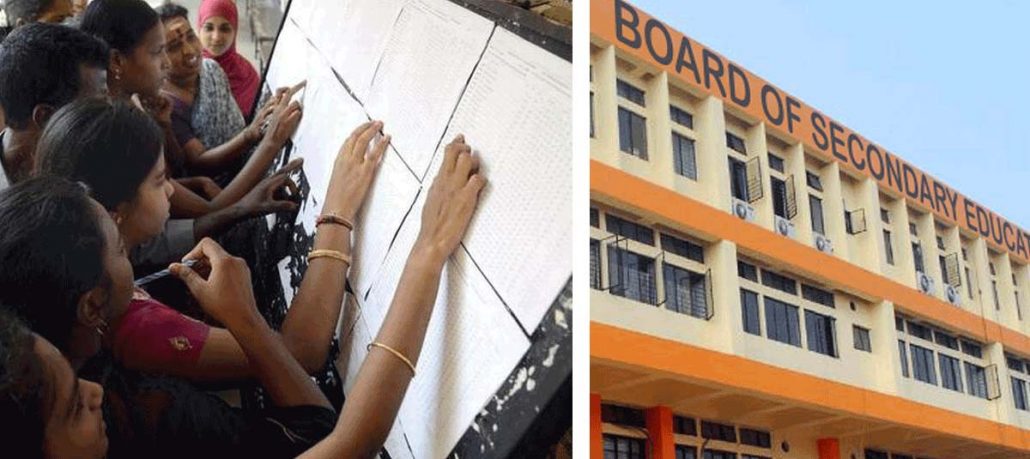 Assam HSLC Examination Results 2019 will declared on May 15, 2019 at around 10 AM. Students who have appeared for Assam HSLC Examination 2019 can check their results online as well as offline.
For the first time, the students can check their results through SMS and also on APP.  You can download the app to check your results.
Where to check Assam HSLC Results 2019
Assam HSLC Results 2019 will be uploaded on several platforms. This time the Board of Secondary Education Assam will declare the results on May 15, 2019, at around 9 AM.  The results will be instantly available online for the students.
The Board of Secondary Education Assam lined up a list of 14 websites where the candidates can check Assam HSLC Result 2019.
The Official websites are as follows –
http://results.sebaonline.org/
SEBA – Mobile App for HSLC Result 2019
Student can check their results using "SEBA RESULT 2019" mobile App from Goodle Play store. This is the first initiative from the Examination Control Board to provide seba result 2019 this way.
Apart from these websites and app, one can also get their results through SMS on their mobile phones.
We are continuously monitoring sources to get the latest updates on Assam HSLC Results 2019. It will be live immediately.
Previous Assam HSLC Results – SEBA Class 10 Results 2018
In 2018, the High School Leaving Certificate (HSLC) exam was conducted from February 17 to March 10. Secondary Education Board of Assam (SEBA) had released the result for Class X students on May 31, 2018. Of the total 3.91 lakh candidates who had filled up their forms, about 3.80 lakh students managed to appear the exam.
How to check Assam HSLC Results 2019
To check SEBA Class 10 Results online here is the detailed steps that one need to follow-
STEP 1 – Go to any of the 14 websites that we have mentioned above.
STEP 2 –Before proceed, keep your admit card ready.
STEP 3 – Enter your ROLL in the ROLL field.
STEP 4 – Enter your NO in the NO field.
STEP 5 – Hit Enter and your result will appear.
Please note that, due to high load, sometimes the websites may not work, but after some time, it will work fine.
About the Board of Secondary Education Assam
The Board of Secondary Education Assam is the state level authority who conducts High School Leaving Certification (HSLC) Exams in Assam every year.  The SEBA headquarters is located in Guwahati. The Board was founded on 29 January 1962, and S. C. Rajkhowa founded it.
Disclaimer: It has been observed during the last few years that the date and time of result announcements in almost all the states in India are often changed at the last moment. The information above has not been independently verified. This article will continue to be updated to reflect official updates as and when they come in.