An FIR was filed with the Hailakandi Sadar Police Station against two inmates of Government VMHS School quarantine centre in Hailakandi for jumping out of the centre.
In-charge of the centre, Chiranjib Singha, said that the FIR was filed against the two for breaking quarantine protocols and putting everyone's life in danger.
The duo has been identified as Jakir Hussain Mazumdar and Parul Hussain, who were under institutional quarantine after they recently returned to the state.
As per information, the duo jumped out of the quarantine centre and visited three shops at Old Hospital Point to buy garments, cigarettes and toiletries.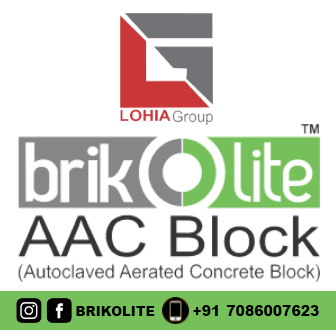 The on-duty security personnel at the centre caught them as they were about to enter the barricaded school building through which they escaped.
The duo confessed that they had broken the grilled window and the lock to go outside.
Meanwhile, Hailakandi Sadar Police Station officer-in-charge Pranab Kumar Saikia informed that a case was registered against the two.