Of late bike-lifting gangs have grown very active in Udalguri district.
There have been several cases of bike theft and car theft in various parts of the district.
Based on specific inputs, the Deputy Superintendent of Police (HQ), Udalguri, Moidul Islam directed a team of Udalguri Police led by ASI Munaf Ali, which busted a notorious gang of bike-lifters and nabbed two of its members at Udalguri.
The team was also able to recover five stolen motorcycles from their possession on Sunday. With these five bikes, the Udalguri police have recovered a total of 11 stolen bikes from different parts of the district so far.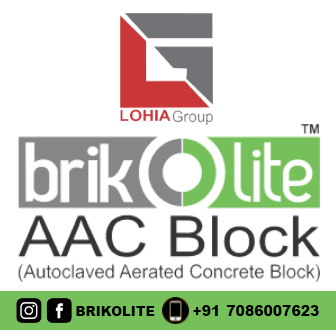 The bikes, which were recovered from the possession of the two arrested bike-lifters, include four Bajaj Pulsar motorbikes and a TVS Star City bike.
The apprehended bike-lifters have been identified as 19-year-old Rajdeep Brahma and 18-year-old Nathuram Narzary.
Both the arrested bike-lifters are residents of Kajiamati village under Udalguri Police Station.
"The members are being interrogated and they have also revealed some other names," said Officer-in-Charge, Udalguri PS, Narayan Patangia.
"The bike-lifting gang is believed to be part of a inter-State gang as these bikes were stolen from other parts of State," the police officer added.
The Udalguri police also on its official Twitter handle on Monday stated:  "Udalguri police busted major bike lifter racket. Till now 11 stolen bikes have been recovered from different parts of the district and 2 veteran bike lifters have been arrested."
Udalguri police busted major bike lifter racket. Till now 11 stolen bikes have been recovered from different parts of the district and 2 veteran bike lifters have been arrested.#DurnitimuktAssam@assampolice @saikia_kula @Darrangpol pic.twitter.com/SE90wA0zqe

— Udalguri District Police (@udalguripolice) October 8, 2018