Two women riders who are on a journey to visit all the Indian states capital (25,000 km) in 70 days arrived at Dharmanagar on Monday.
They want to spread awareness about women safety in India, for people to wear helmet while riding.
Elvie Jolly (21), resident of Gujrat Baroda and Harsha Mishra (18) resident of Bihar Patna arrived at Dharmanagar in a 500 CC bullet bike, bearing number UP 32GK 4321.
This is the ninth state they have visited since they started their ride.  The bikes are sponsored and monitored by the Roar Lucknow.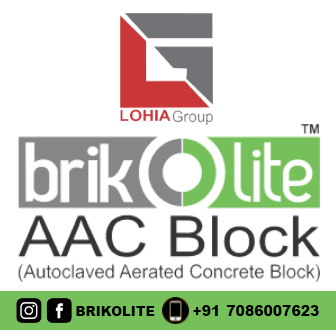 So far they have visited Uttar Pradesh, West Bengal, Arunachal Pradesh, Sikkim, Assam, Nagaland, Manipur and Tripura. After Tripura they left for Meghalaya.
However, arriving in Dharmanagar, the two girls met SP Bhanaupada Chakraborty and discussed their motto behind organizing this bike ride.
In the past ten days they have already visited nine states and they are confident of completing their journey to other states in 70 days.
SP North Bhanaupada Chakraborty further made arrangements for their food and lodging.