Darrang district administration while gearing up their election preparations for four Assembly segments under 8 Mangaldoi HPC has divided a section of polling stations under some special categories as per the ECI guidelines.
Accordingly out of the total of 1065 polling stations in Mangaldoi Election District, 12 have been identified as model polling stations where there will be some special amenities like sitting arrangements and drinking water facilities etc.
In addition to these model polling stations, there will be 40 other polling stations which have been identified as all women polling stations. These polling stations will be run only by women officials including security personnel.
Among the 40 polling stations, maximum of 22 are in Mangaldoi LAC while eight are in Sipajhar, six in Dalgaon and rest four are in Kalaigaon LAC.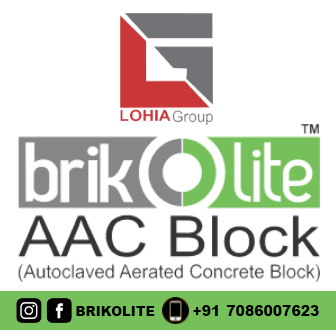 This has been informed by Ghanshyam Dass, the Returning Officer of 8 Mangaldoi HPC and the deputy commissioner of Darrang while talking to Northeast Now.
The deputy commissioner further stated that apart from these pollng stations, there are 75 numbers of polling stations which will be covered by Web Casting facilities. Out of these 75, a maximum of 35 fall under Kaliagon LAC, 19 in Mangaldoi LAC , 14 in Sipajhar and the remaining seven in Dalgaon LAC.
Meanwhile, from the law and order point of view vulnerabilities mapping has been done for all polling stations and they are being categorized as per ECI guidelines.
Eight numbers of vulnerable hamlets has been identified with a total of 17 polling stations and special arrangements such as frequent visits of sector and zonal officers, regular patrolling by central and state police forces have been made.
Moreover, as many as 115 polling stations have been identified as critical polling stations on the basis of perecentage of vote cast in favour of one particular candidate and the total percentage votes polled in the last Assembly election as well as from the aspect of political and communal angle.
"Special arrangements have been made like deployment of micro observer, videographer and possibly installation of CC TV have been made for all these polling stations," the deputy commissioner further said.