Taking into account the spate of lynching cases across the country, the Union Home Ministry issued a directive on Thursday asking all States and Union Territories (UTs) to take stringent measures to prevent incidents of lynching which has almost become the order of the day in most States in India.
An Indian Express report stated that the Home Ministry has taken cognisance of the fact that the lynching incidents have been fuelled by child abduction rumours spreading like wild fire across various social media platforms.
The report further quoted officials as saying that the Ministry has urged the States and UTs to "keep an eye" for any such rumours and take steps pronto to counter them accordingly. The States and UTs have also been asked to direct the district administration to identify vulnerable areas and hold community outreach programmes to create awareness among the masses.
It may be recalled that at Panjuri village in Karbi Anglong (in Assam), two youths were pulled out of their car on June 8 last and beaten to death by a frenzied mob on the suspicion that they are
child-lifters.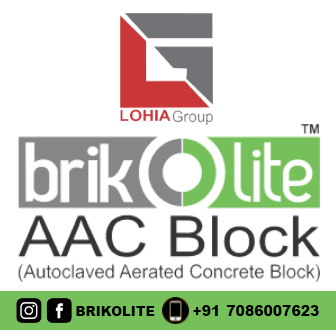 Both the friends (Nilotpal Das and Abhijit Nath) – while heading deep into the jungle towards Kanthilangso – did not even have the faintest of idea that strong rumour was doing the rounds in the area through social media that child lifters were on the prowl.
The duo was mistaken to be sopadhoras (child lifters) for Nilotpal's dreadlocks, according to police, and was beaten to death by a 250-strong mob. By the time the police arrived and took them to the hospital, it was too late and they were declared dead.
In Tripura too, a series of lynching incidents have shook the State Government. On June 28 last, a man who was hired by the Tripura Information and Culture Department to spread awareness against rumour-mongering was lynched by a mob at Kalachhara in South Tripura district. On the very same day, a hawker from Uttar Pradesh and an unidentified woman were beaten to death on suspicion of being child-lifters in West Tripura.
A string of lynching incidents in Assam, Tripura, Maharashtra, Gujarat, Karnataka and Chennai has also "alarmed" the Supreme Court. Two days ago, the Supreme Court had put the onus on the States to check such incidents. Saying it would "not confine these incidents to any particular motive", the court observed that "this is mob violence, which is a crime". "We do not want lynchings. We do not want mob violence. We want to protect victims," said a Bench comprising the Chief Justice of India Dipak Misra and Justices AM Khanwilkar and DY Chandrachud.