The Orang police and Mazbat police in a joint operation on Friday apprehended three youths who allegedly demanded extortion money from a school teacher Biplab Saikia.
Saikia is a resident of Chamuagaon village near Orang in Udalguri district who was extorted on Nov 14 last.
According to reports, a youth Ujjal Das (26) from the same village and his accomplices , Hemanta Sarma and Bhagawan Sarma an inhabitant of Goroimari village under Mazbat PS allegedly demanded extortion money of three lakhs from the school teacher in the name of proscribed militant outfit National Democratic Front of Boroland(NDFB).
Following an FIR by the victim ,the trio have been apprehended vide Orang PS case no. 103/18 under section 376 IPC/25(1-A) Arms Act,R/W Section 34,10/13 Unlawful Activities(Prevention) Act and produced before the court which sent them to judicial custody.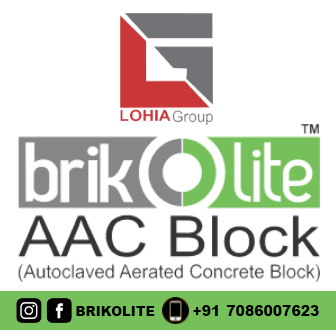 The modus operandi of the trio involved sending letters with a logo of NDFB by post and in one of their letters they had also sent a cartridge of a fired bullet.
Police sources have said that they have received input of the youths being involved in similar incidents of serving extortion demand to school teachers and traders in the name of the banned militant outfit NDFB which has active presence in the Udalguri district.
The major concern is that many people are taking to extorting as an easy way out to earn some quick bucks. The people of this district have appealed to the administration to strictly deal with such sensitive matter and ensure safety of  the common people.