An elephant was mowed down by the Guwahati-Ledo Intercity Express off Titabar town in Jorhat district early on Wednesday.
One bogey of the train got derailed but no injuries were reported.
The elephant was severely mutilated in the incident.
The bogey was reattached by the Northeast Frontier Railway (NFR) staff and after few hours the train resumed its journey.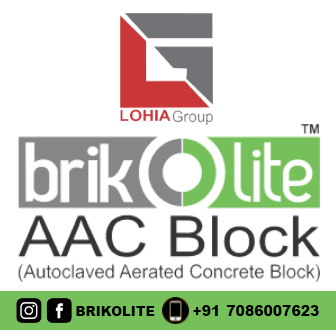 Jorhat Divisional Forest Officer Davinder Suman said that the slain elephant was a sub-adult and belonged to one of the herds of elephants that in recent times had been straying out of the Hollongapar Gibbon Wildlife Sanctuary under Mariani range of the Forest Department.
The herd had been creating havoc in nearby villages and tea estates.
Suman said that the jumbos were getting divided into smaller groups and moving out in different directions in search of food and the paddy in the nearby fields and winter vegetable plantations were rich fodder for the herds
"One of the herds from the sanctuary had moved towards Titabar town and its adjoining areas and for the past couple of days was active in areas in and around Titabar. The slain elephant is believed to be a member of one of herds which had strayed inside a tea garden that had enough green cover to be used as a resting place by the jumbos," she said.
The DFO said on Tuesday night, the anti-depredation squad of the department along with the assistance of several group of villagers had been chasing elephants away from paddy fields at several locations.
One group of the jumbos was crossing the railway tracks when the train came and one animal failed to cross over and was run over by the train and killed.