The 24 hour state-wide bandh brought normal life to a standstill in various parts of Udalguri district on Friday.
The bandh was jointly called by All Koch Rajbongshi Students' Union(AKRSU), All Assam  Koch Rajbongshi Mahila Sanmilani (AKRMS) and Chilarai Sena in demand of ST status to Koch-Rajbongshis and Kamatapur statehood demand.
The bandh paralyzed normal life with business establishments, government, private offices, markets and shops downing their shutter.
The major townships of the district including Kalaigaon, Tangla, Dimakuchi Mazbat, Khoirabari, Rowta, Harisinga Mazbat, Panery, Udalguri, Rowta wore a deserted look.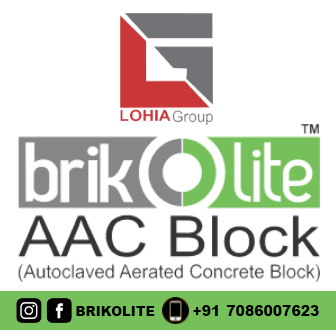 The commercial and private vehicles stayed off the roads throughout the day.
Paramilitary and police forces were seen patrolling the townships of the district to prevent any untoward incidents by bandh supporters.
The bandh period passed off successfully with no reports of hooliganism till the filling of this report in the evening.