The monsoon related fever has began to raise its ugly head in Udalguri district .
Japanese Encephalitis (JE), Malaria have been reported and has already claimed a life. A native of Suklai area near Dimakuchi in Udalguri, Sangita Pathak (24) a mother of a three year old child who had been diagnosed with Japanese Encephalitis and was undergoing treatment at GNRCH for the past couple of days died on Tuesday.
A pall of gloom descended in the area after her body was brought for last rites. The conscious locals have resented the fact that the Indo-Bhutan border people of the district were never apprised on the precautionary measures through awareness programmes.
Sources in the district health department stated that a malaria control team has already jumped into action.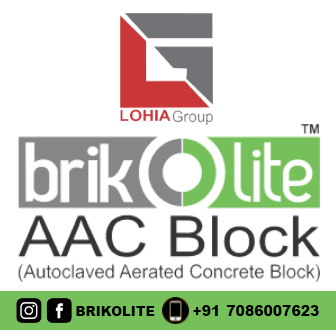 "We have directed a team of Integrated Disease Surveillance Programme(IDSP) to take necessary measures said, Joint Director of Heath,Udalguri, Dr Tayebur Rahman.  "Japanese encephalitis is a mosquito borne viral infection with symptoms of fever, headache and seizures causing inflammation to the brain and people should be cautious against this," said Senior Medical Officer, Udalguri Dr. Robin Deka. Rapid onset of high fever, headache, stiffness of neck, disorientation and seizures are the symptoms of JE.
Each fresh outbreak involves a complex chain: wild water birds (hosts) to mosquitoes (vectors) to pigs (amplifying hosts, where the virus reproduces heavily) to mosquitoes to humans (who don't infect other humans).
The mosquitoes can cover distances of 4-5km.
The disease can be prevented by controlling the mosquito population, isolating pigs and avoiding mosquito bites through the use of repellents, nets, long-sleeved clothes, coils and vapourizers. There is no antiviral treatment and doctors try to relieve symptoms and stabilize the patient.
The single most important preventive method is vaccination against Japanese Encephalitis. The vaccine is freely available through the Government of India for children (1 to 15 years), and the adults can get the vaccine through private clinics (costing around Rs 600 per injection and a total of two doses).