Three block development officers (BDOs) of Barak Valley have been suspended by the Assam Government on Friday on charges of dereliction of duty.
The BDOs were suspended as they could not implement the Pradhan Mantri Awas Yojona-Gramin (PMAY-G) scheme in Barak Valley.
The BDOs were suspended by a special order by the Commissioner of Panchayat and Rural Development, Dr P Ashok Babu.
The suspended BDOs are Girish Chandra Baishya of Hailakandi's Lala Development Block, Ranjit Kalita of Borjalenga Development Block of Cachar District and Suraj Das of North Karimganj Development Block.
The Pradhan Mantri Awas Yojana – Gramin (PMAY-G) or Pradhan Mantri Gramin Awas Yojana (PMGAY) was launched after subsuming the Indira Awas Yojana into it.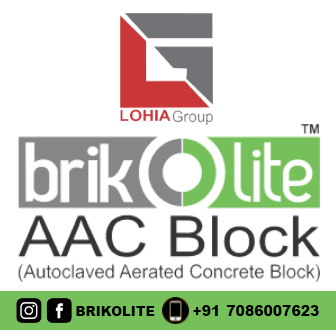 This scheme is being implemented by the Ministry of Rural Development.
PMAY-G aims at providing a pucca house, with basic amenities, to all homeless households and those households living in kutcha and dilapidated houses, by 2022.
The immediate objective is to cover one crore households living in kutcha houses or dilapidated houses in three years from 2016-17 to 2018-19.