The Assam government has taken up the issue of encroachment of forest-land with neighboring Arunachal Pradesh.
Around 5,525 hectares of forest-land have allegedly been encroached by Arunachal Pradesh in upper Assam's Doomdooma division, 800 hectares in Digboi division and 50 hectares in Sivasagar division.
A high-level delegation of the State forest department on Thursday reportedly informed its Arunachal Pradesh counterparts at a meeting in Itanagar.
"The Arunachal side assured to take it up with their government. Initially, they were saying that it was an old and perennial issue, but we said it was our responsibility to point it out," The Assam Tribune quoted Assam PCCF and Head of Forest Force (HoFF) AM Singh as saying.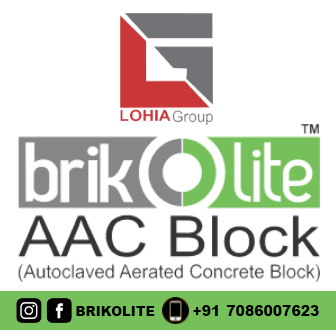 The delegation also raised the issue of setting up of wood-based industries adjacent to reserve forests of Assam.
Around 20 wood-based industries are located near the notified reserve forests in different divisions of upper Assam.
"The presence of these industries has been acting as a driver for illegalities near the forests of Assam," Singh said.
"We wanted to know if all the industries had licence to operate and whether the raw materials have been obtained legally and whether the neighbouring state had adequate raw material to justify the presence of so many wood-based units," he said.
The PCCF said Assam tried to impress upon the neighbouring state that proliferation of wood-based industries was one of the causes of forest destruction.
"It should be our responsibility to protect the forest beyond inter-state boundaries," Singh emphasized.
The delegation further said four coke factories have been set up along the Namchik river in their territory and they are consuming coal extracted illegally from Tinkopani and Namsai reserve forests of Assam.
Assam also raised the issue of illegal transportation of timber originating from Arunachal Pradesh.
Assam forest personnel have come across significant number of trucks loaded with khairwood coming from Arunachal Pradesh covered by ordinary transit pass with destination outside the Northeast.
It is a blatant violation of Supreme Court order.
They also pointed out that in the last two financial years, at least 50 vehicles carrying 1,056 cubic metres of timber were seized in the four upper Assam forest divisions.
Both sides agreed on nominating a nodal officer from each side to act as a single window for dealing with the inter-state issues.