Sensation prevails after a roof of a temporary shed meant to house labourers was torched by Naga miscreants at Mogroi under Mariani police station along the Assam-Nagaland border on Thursday morning.
The temporary shed was built to house labourers, who were to construct a border outpost at Mogroi in Mariani area.
Jorhat superintendent of police Vaibhav C. Nimbalkar said construction work of the Mogroi border outpost is yet to be started and only the roof of the shed was damaged.
Nimbalkar said they have suspected the miscreants, who have torched the shed, are from Nagaland.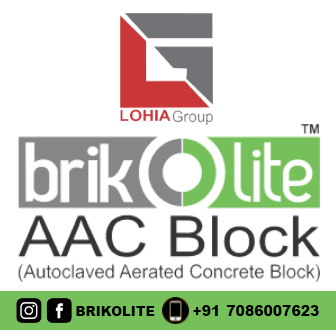 "We have spoken to our counterparts in Nagaland and they have assured us that they will look into the matter and maintain a vigil," the Jorhat superintendent of police said.
The Mokokchung district administration of Nagaland has also been apprised of the matter, he informed.
There are 13 border outposts (BOPs) in Jorhat district with the 14th has been almost constructed at Naginijan.
The border outpost to be constructed at Mogroi along the Assam-Nagaland border would be the 15th BoP.
The disputed Assam-Nagaland border is a sensitive zone with miscreants mostly from Nagaland allegedly sneak to carry out subversive activities inside the Assam border.
According to a report of the Assam government, Nagaland has encroached 66000 hectares of Assam's land.
Assam and Nagaland share a border of more than 400 km which falls in Charaideo, Sivasagar, Jorhat, Golaghat,  Karbi Anglong and NC Hills districts in Assam.
The Assam Government has taken the matter of according protection to the lives and property of the Assamese people living along the Assam-Nagaland border seriously and adequate security personnel have been deployed in the border areas.
A report published in the The Assam Tribune quoted Parliamentary Affairs Minister Chandra Mohan Patowary as saying in the Assembly on Tuesday that a total of 22 companies – nine Sashastra Seema Bal (SSB), 10 Central Reserve Police Force (CRPF) and three Assam Police battalions – had been deployed for the security of the border inhabitants and to check criminal activities by miscreants.
On the long-pending border dispute case (Original Suit No 2/1988) in the Supreme Court, Assam minister Chandra Mohan Patowary earlier said as the matter could not be resolved through the local commissions set up for the purpose by the apex court, the court was now taking hearing from both sides for disposal of the case.