The Assam Government has taken the matter of according protection to the lives and property of the Assamese people living along the Assam-Nagaland border seriously and adequate security personnel have been deployed in the border areas.
A report published in the The Assam Tribune quoted Parliamentary Affairs Minister Chandra Mohan Patowary as saying in the Assembly on Tuesday that a total of 22 companies – nine Sashastra Seema Bal (SSB), 10 Central Reserve Police Force (CRPF) and three Assam Police battalions – had been deployed for the security of the border inhabitants and to check criminal activities by miscreants.
The report further stated that Patowary was replying to a notice under Rule 23 (2) from Congress legislator Roselina Tirkey. In addition, three police stations have been set up in the area. The declaration of Dhansiri sub-division as a police district is also "under consideration".
Referring to the bilateral talks between the Chief Ministers (CMs) of Assam and Nagaland at Kaziranga in October 2016, Patowary said that peace committees had been formed in the A, B and C sectors, besides facilitation of people-to-people contact through cultural and sporting activities. "There have also been peace talks at different levels and border outreach programmes are also being held," he added.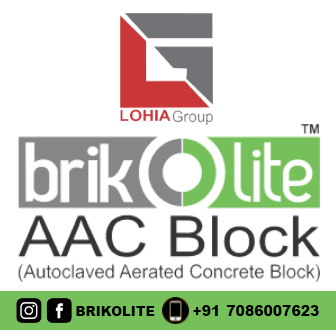 Patowary said that as per the meeting held between the two States under the aegis of the Union Home Ministry on January 16 this year, the Nagaland Government had submitted the changes it wanted in certain provisions of the existing Standard Operating Procedure (SOP), and that the matter was under consideration of the Assam Government.
On the long-pending border dispute case (Original Suit No 2/1988) in the Supreme Court, Patowary said that as the matter could not be resolved through the local commissions set up for the purpose by the apex court, the court was now taking hearing from both sides for disposal of the case.
"The hearing of the Assam Government part has already taken place and the Nagaland side is to be heard soon," he said. On the issue of granting of land settlement rights in the A, B and C sectors, Patowary said that land pattas could be granted only to tribal people under the provisions of the Forest Rights Act, 2005, as the land in question fell under reserved forests. A total of 3,223 people have already been given land pattas.